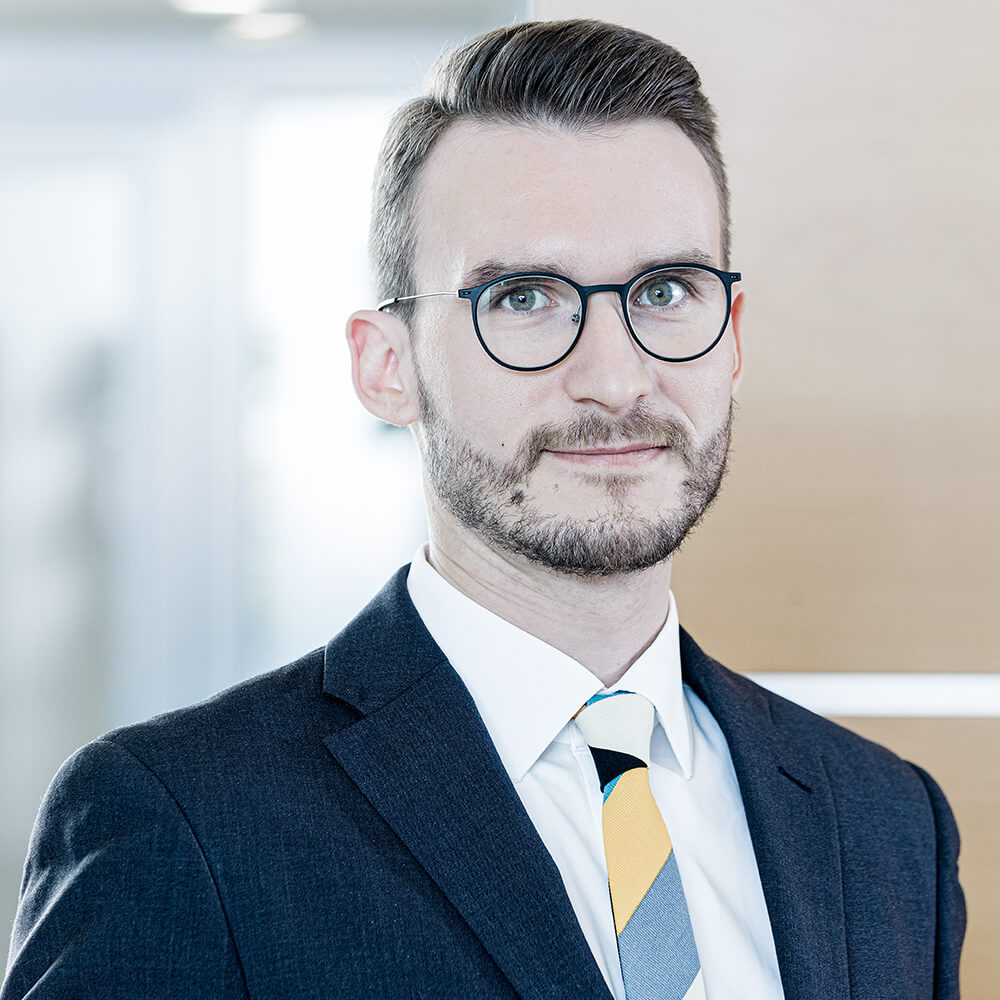 Peter Brozynski
M.Sc. (physics)
Patent Attorney
EMPLOYEE
Peter Brozynski studied physics at Gottfried-Wilhelm-Leibniz University in Hanover with concentration on quantum physics and radioecology. He successfully graduated from the program with the degree of Master of Science (M.Sc.) before he started his training as patent attorney. He passed his bar exam as German Patent Attorney in 2019. Since 2020, Mr. Brozynski has been licensed as patent attorney.
Besides his native languages German and Polish, Mr. Brozynski speaks English fluently.
Mr. Brozynski has been working for our law firm since 2016.