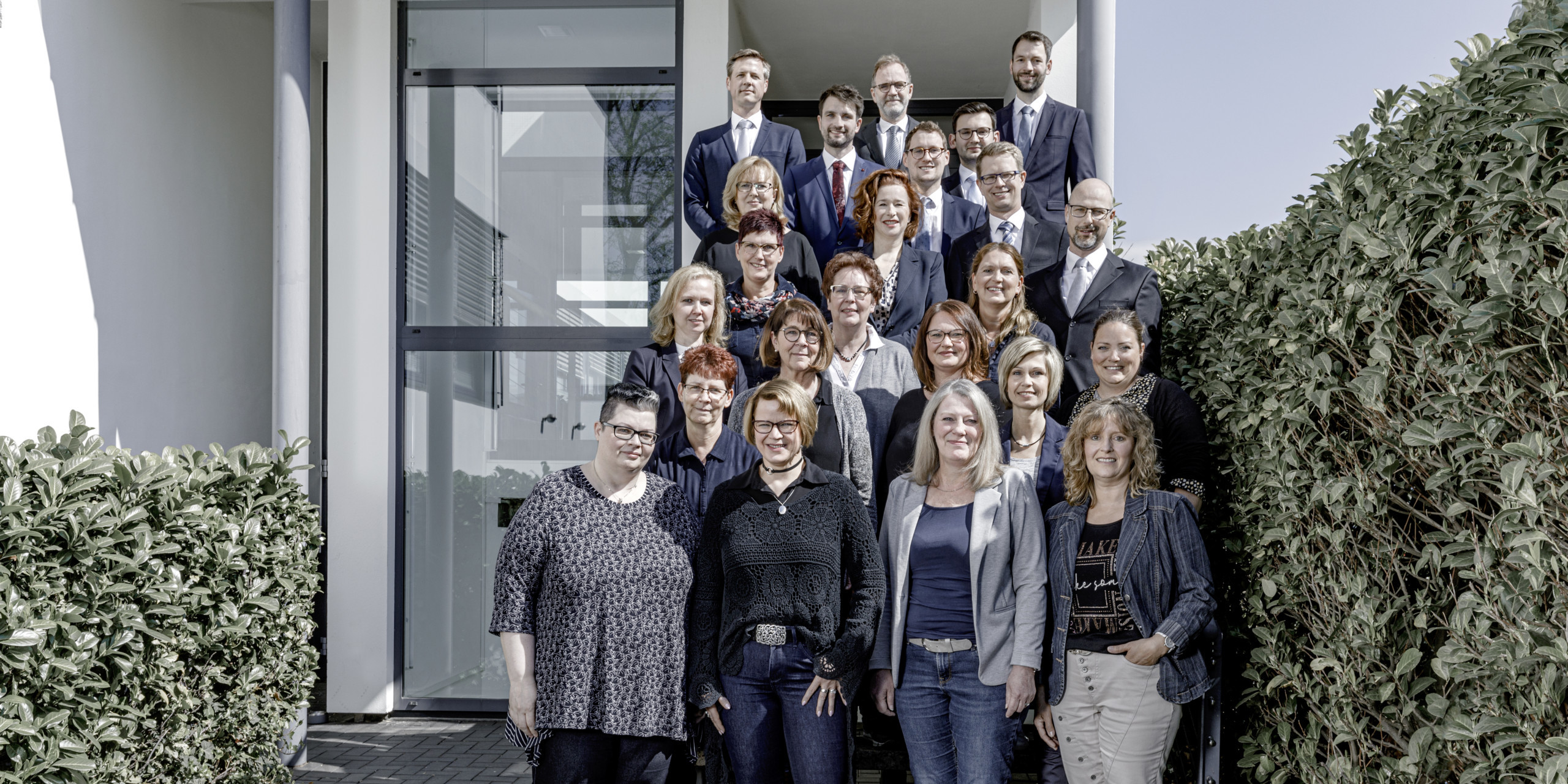 As specialists in the field of intellectual property rights, we have expertise in the fields of industrial property rights such as patents and utility patents, trademarks and designs as well as in the field of copyrights. We also provide advice on questions of geographical indications, commercial designations, names, domain names, competition law and all related legal fields.
We represent our clients before authorities and courts in Germany, which are competent for intellectual property rights, in particular the German Patent and Trade Mark Office (DPMA) and the Federal Patent Court (Bundespatentgericht). We also represent our clients in international proceedings before the European Patent Office (EPO), the European Union Intellectual Property Office (EUIPO), the World Intellectual Property Organization (WIPO), and the Court of Justice of the European Union (CJEU).
We help our clients obtain intellectual property rights in all steps from research, filing applications and getting a registration to renewals. We also assist in managing IP rights portfolios. Additionally, we defend and enforce our clients' intellectual property rights before offices and courts in opposition and appeal procedures as well as infringement and invalidity actions.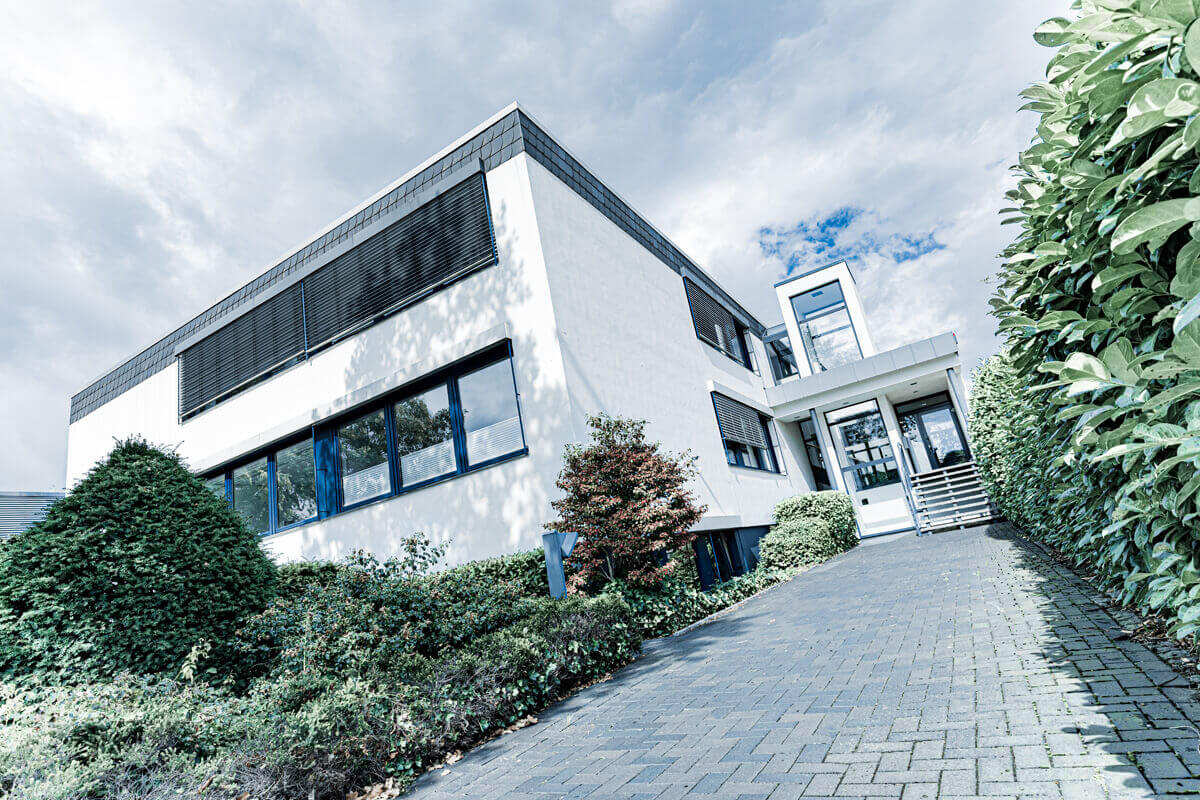 We maintain a global network of carefully selected independent law firms and are therefore able to file and oversee intellectual property rights applications in almost all countries in the world.