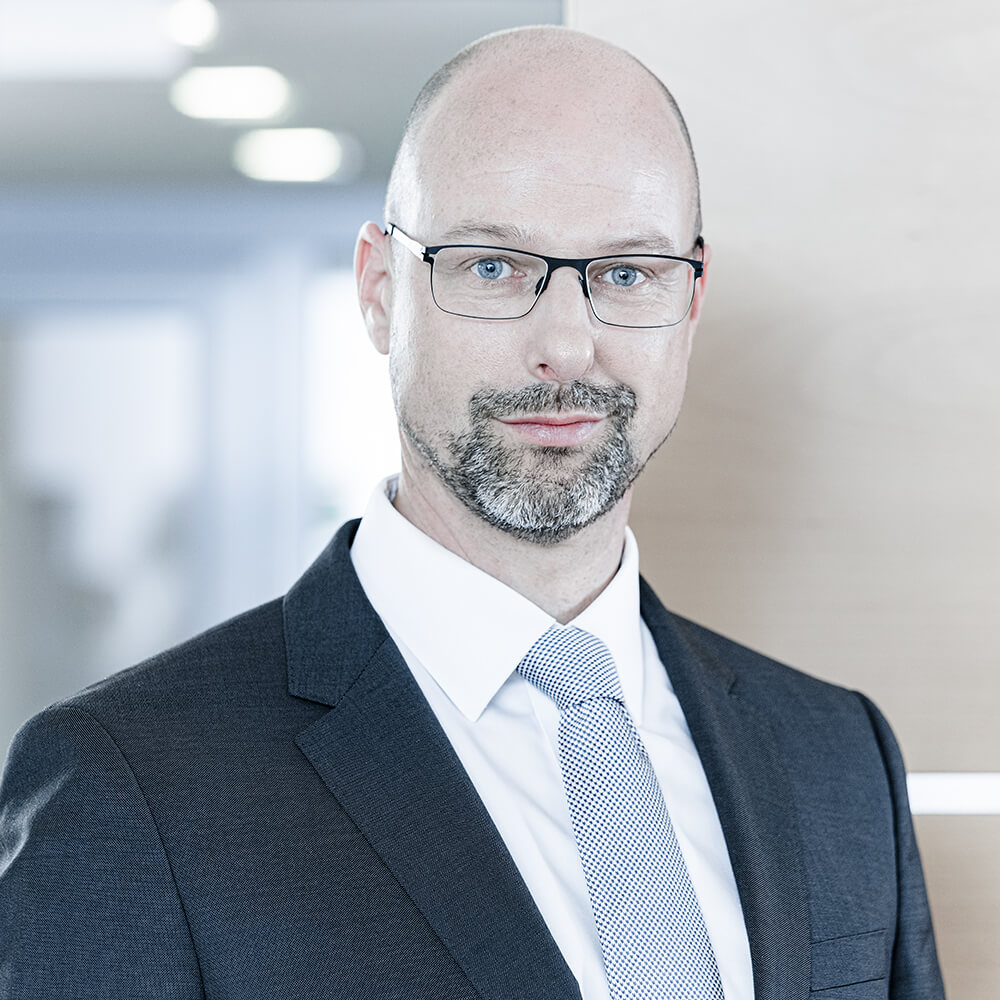 Dr. rer. nat. Frank Deters
State Certified Food Chemist
Patent Attorney
European Patent and Trademark Attorney
PARTNER
Dr. Frank Deters studied chemistry and food chemistry at the University of Münster and completed the 2nd state examination in food chemistry. He later earned his doctorate degree at the German Research Institute for Food Chemistry (Deutsche Forschungsanstalt für Lebensmittelchemie) in Garching/Freising on the topic of "The Influence of High-Pressure Technology on the Formation of Aromas".
Dr. Deters has worked for the law firm since 2002 and completed training as Patent Attorney and European Patent and Trademark Attorney. He has been a partner at our law firm since 2009.
Since 2010, Dr. Deters has been a lecturer at the University of Osnabrück for industrial property rights.
Besides his native language German, Dr. Deters speaks English fluently.