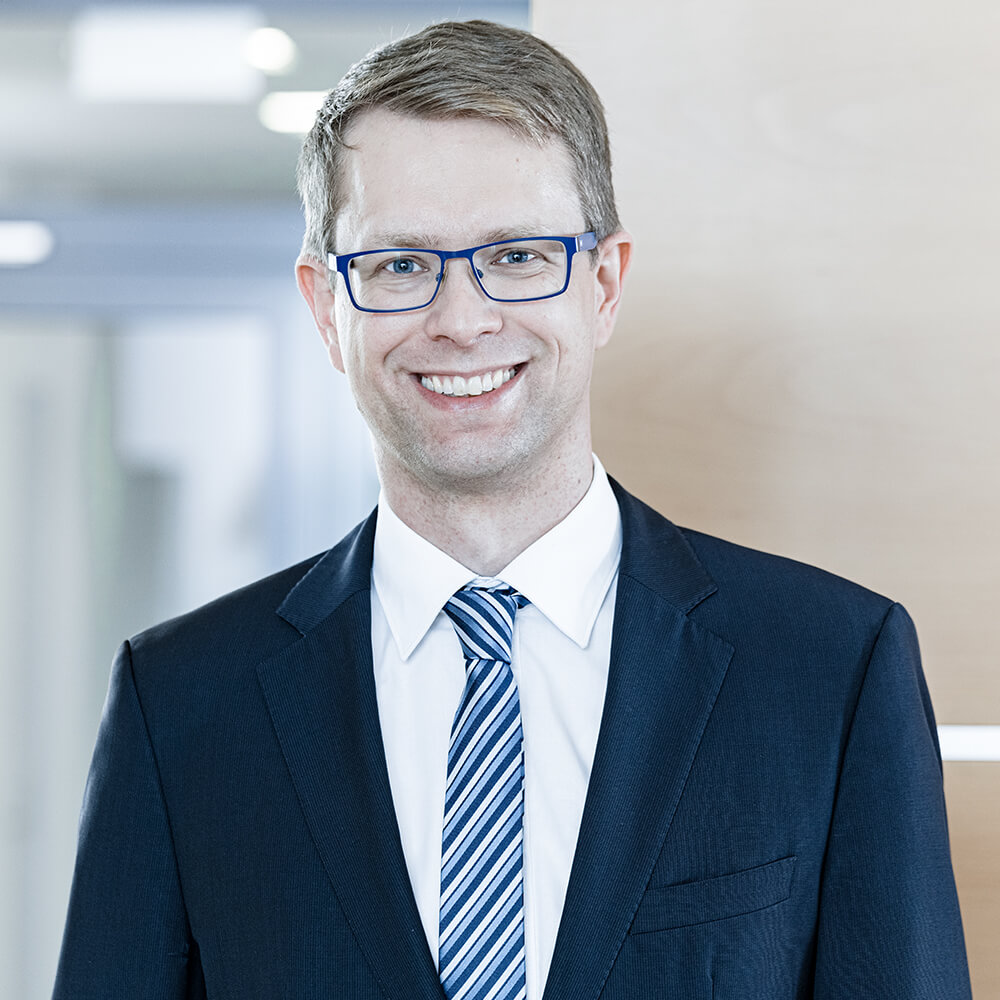 Johannes Völler-Blumenroth
Dipl.-Ing., Dipl.-Wirt.-Ing,
Patent Attorney
European Patent Attorney
Johannes Völler-Blumenroth completed studies of mechanical engineering at RWTH Aachen University and École Centrale Paris, as well as postgraduate studies in business administration and economics. He is a certified engineer, "Diplom-Ingenieur/Ingénieur diplômé" and certified industrial engineer, "Diplom-Wirtschaftsingenieur". Before working for Busse & Busse, Mr. Völler-Blumenroth worked as research assistant at RWTH Aachen University in the process engineering department.
Besides his native language German, Mr. Völler-Blumenroth speaks English and French fluently.
Mr. Völler-Blumenroth has been licensed as German Patent Attorney and European Patent Attorney since 2019.
He has been working for our law firm since 2015.