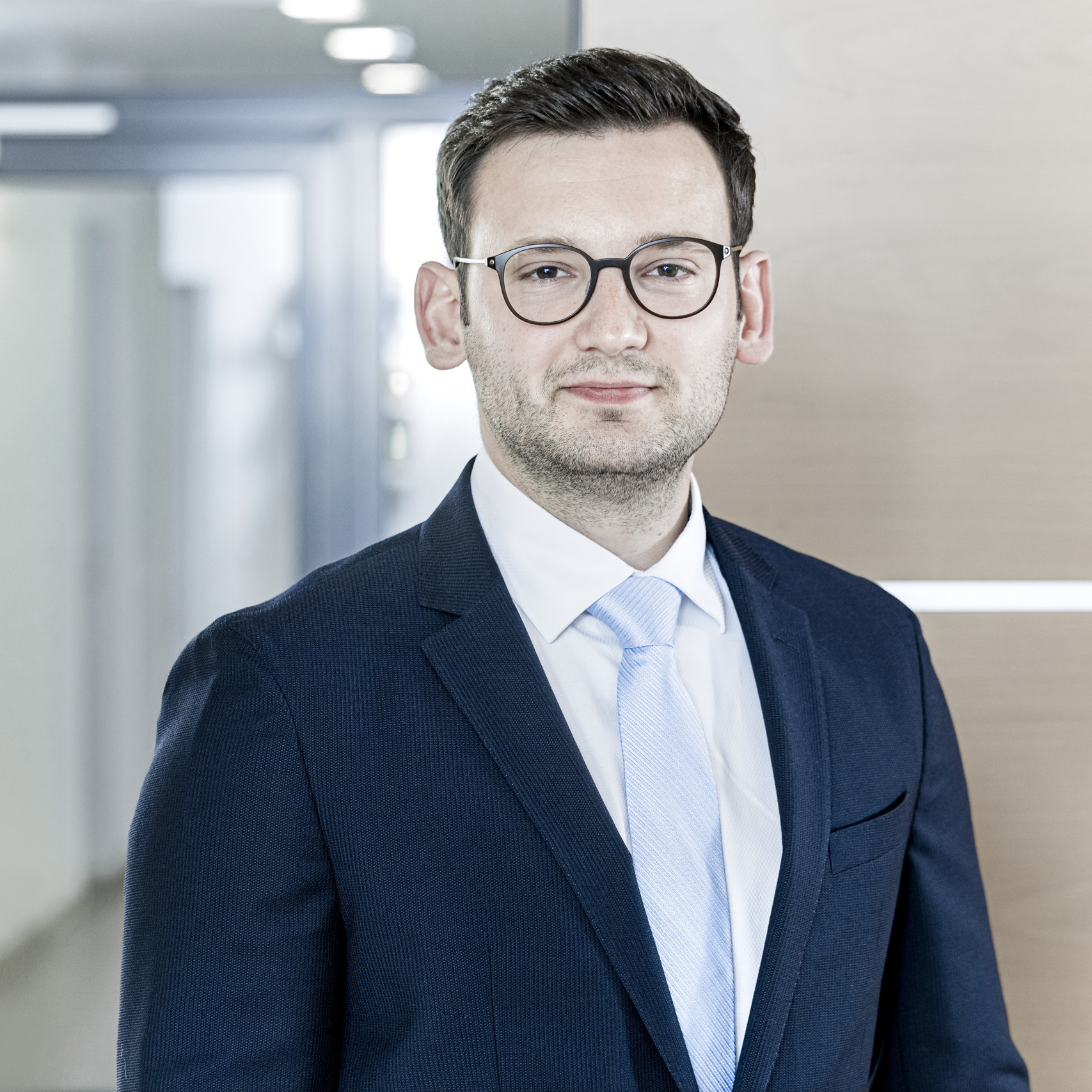 Wolfgang Kisling
M.Sc. (mechanical engineering)
Patent Attorney Candidate
Wolfgang Kisling studied mechanical engineering at the University of Applied Sciences in Osnabrück and at the Gottfried-Wilhelm-Leibniz-University in Hannover. The technical focus was on mechanical development and design. Before joining Busse & Busse, Mr. Kisling worked for various mechanical engineering companies, in particular as a design engineer.
Besides his native language German, Mr. Kisling speaks English fluently and has basic knowledge of Russian.
Mr. Kisling has been working for our law firm since 2022.