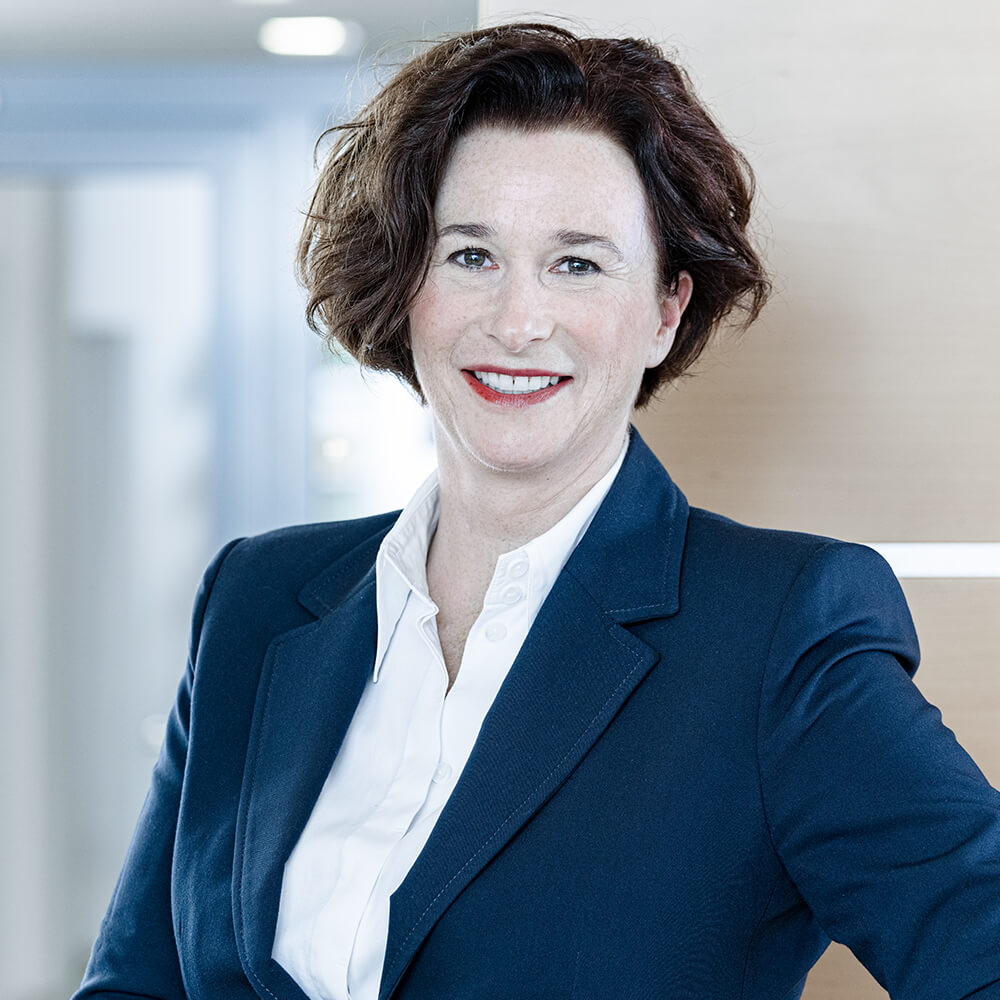 Kristiana Engelmann
Dipl.-Ing.
Patent Attorney
European Patent and Trademark Attorney
PARTNER
Following the completion of her commercial professional training at Deutsche Bank in Düsseldorf, Kristiana Engelmann studied mechanical engineering until 1993 at RWTH Aachen University in the broad area of concentration of general mechanical engineering.
Ms. Engelmann completed her training to become Patent and Trademark Attorney in Krefeld, at the District Court of Düsseldorf and at the German Patent and Trade Mark Office, as well as the Federal Patent Court in Munich. Since 1997 she has strengthened the Busse & Busse team and been a partner at the law firm since 2000.
Ms. Engelmann manages domestic and international clients in patent, trademark and design law, as well as related legal fields for preserving, defending and legally enforcing their proprietary rights and defending them against challenges brought by third parties. Her focus rests on finding the economically optimal as well as pragmatic solutions for the client.
In the sense of a holistic client management, Ms. Engelmann also keeps an eye on her clients' trademark and design protection besides the technical safeguards for her clients' products (current focus points: general mechanical engineering, medical, construction, pump and agricultural engineering).
She is elected in honorary function as a delegate of the Federal Association of German Patent Attorneys for the institutional exchange, in particular with the German Federal Ministry of Justice.
Languages: German and English (speaking and writing), French (comprehension)